7
min read
Sexuality is one of the biggest parts of who we are, it's a key part of our characteristics that goes a long way into defining our personhood. Your sexuality is like your shadow, you can quench the light to avoid a clear image, but it wouldn't stop following you everywhere you go. It is part of you.
About a month ago, I read a story on this blog about a lady who narrated how she skipped becoming a lesbian, my story is similar, not skipped, but dipped in a lezzy puddle… I am a lesbian.
From the moment I became 9-years-old, my parents started to become insecure because of my rapid growth, I was full in my chest, curvy, and looking sexually attractive for my age. They decided an all-girls school would save me from boys and unnecessary distractions, so my schooling was immediately processed to a missionary school; the holier the better I guess. I was advised to study hard only.
You know how it is, getting to a new environment, you wanna know what really goes down in Las Vegas. The first orientation I got was tales of how senior students would try to lure junior students to sleep with them. Being inquisitive, I wondered how it would feel like laying with the same sex, I was young and wasn't even nursing any sex drive. There were some targeted seniors whose names were mentioned to me as lesbians so I had a close gaze fixed on them.
One day during siesta, I decided I wasn't going to sleep, luckily or maybe unluckily for me, I found these sets of seniors in an enclosed space making out. I could have run off to my room and pretended like I never saw a thing but instead I watched to a point where I got so aroused. Since the incident, I'll reminisce on all they did and get even more aroused. That memory and feeling lived with me, the more I tried to suppress it, the more I yearned to replicate it with my girlfriends.
In my JSS 2, my craving for girls became stronger. I heard of how people were caught in the act so I was scared to try or think about it. My school was a missionary school but I saw lots of nasty things girls do. In my JSS 3, a senior approached me to be friends but I declined because everyone knew she was a lesbian. I mean she could have been one in secrecy, I wouldn't mind, but getting along with someone stale would let my caged cats out of the bag to the whole school.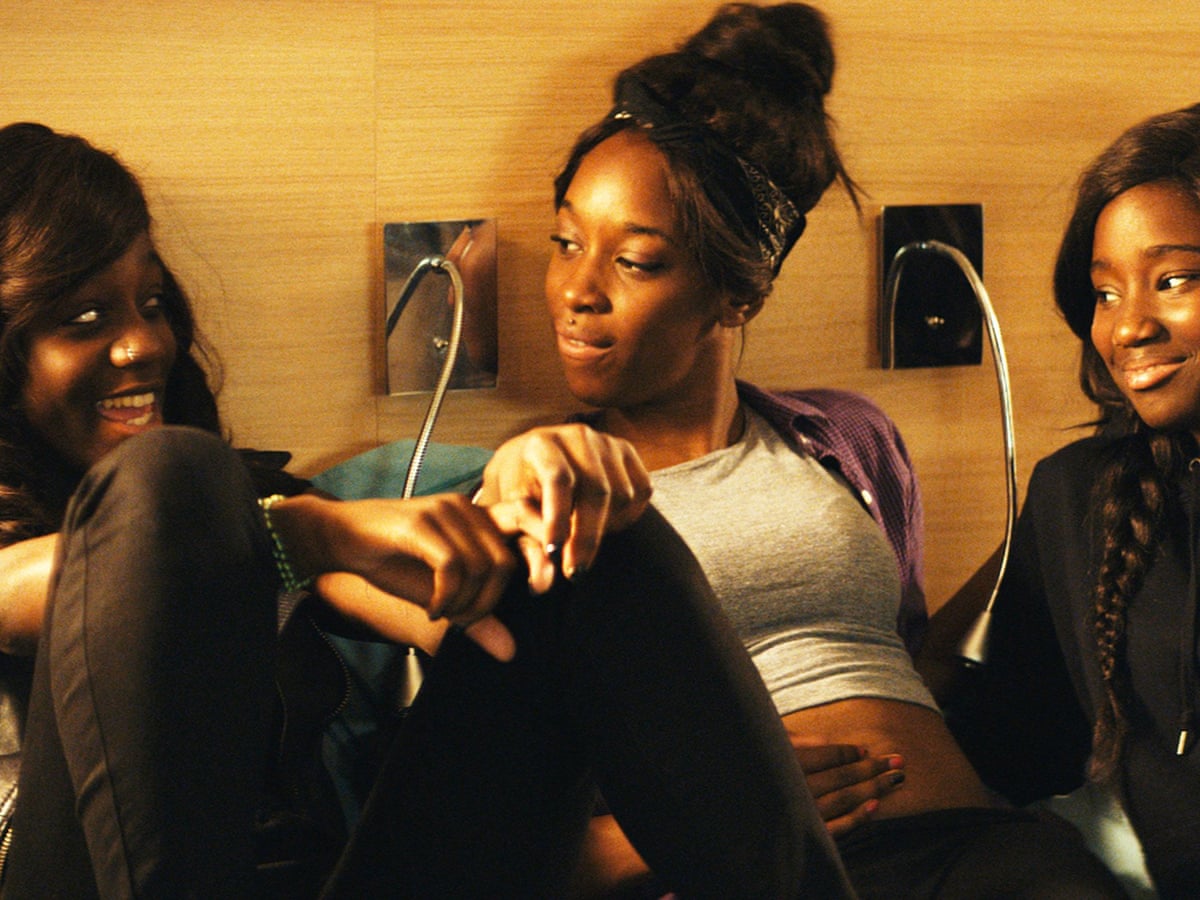 There's this bonding category thing we did in school then,  we get to pair ourselves up for example as PALs(PERSONAL Admirable Lover), SALs (secret admirable lover), a class friend, a JAF(Just A Friend), and even vals during valentines day. This made me have access to different girlfriends for several purposes.  They knew my intention but were scared to try anything out rather we'll give ourselves pecks, jokingly touched each other's breast and emphasized how soft, small or big it was.
In my SS1, we were mixed with seniors in the hostel and as fate would play, the senior that tried to toast me in Js3 was in my room. She began sending me love letters which had a way of sparking up my sensual appetite, I looked forward to them. 
One night, she asked me to sleep on her bed, I agreed. She made attempts to touch me, I refused yet agreed to a kiss. It was my first kiss! It felt good, I wanted more but held back. Unluckily for me, my school mother who was in the same class with her somehow found out we spent the night together and came to accuse me of being a lesbian. I denied it. From there, the gist raised so much dust in the school and without hearing me out, my senior lover broke up with me. My first heartbreak! I was hurt! I cried so much! I pleaded for a comeback, but she was totally done with me. I couldn't stop thinking about her, her smell, towel, beddings, and how soft her skin was even though we didn't smooch. I wish we actually did.
Well, much later that year, I got close to one of my mates who was very much sexy. I remember vividly our first encounter up the bunk where we talked about sex and one talk lead to another, she asked to make out with me, to which I agreed. When everyone was asleep, she started touching me, it felt so good. I turned to her and we kissed intensely, she touched my breast and smooched my body. I couldn't help but cooperate, I had never felt that way before. The sensual urge made me feel so wet and then she fingered me countlessly which I enjoyed even more. 
That night opened my eyes going forward. I wanted more of that feeling, I wanted to be around females who looked like they wanted to experiment, I became less apologetic about lesbianism, and couldn't wait to get out of school.

LEAVING SCHOOL & BEYOND
Leaving school was a different ball game entirely, all the girls I met were all talking about one male crush or the other, the sex adventures they looked forward to, and worse off, I discovered that the outer world was even more hostile about lesbianism. It became more scary and shameful to talk about my sexuality.
I pressured myself into having a relationship with a male, just to be sure there was nothing wrong with me. We had good sex but believe me, it wasn't as great as the lady I had been with. To enjoy the sex, I'll imagine I was sexing a lady, her eating me out, sucking my boobs until my nipples turn red and more… all these imageries to get me to enjoy my time with a man. Maybe I am bisexual, just maybe…all I know is I prefer anything sensual with females.
Luckily for me one time, I reconnected with my high school lover, that chic, and we had the most erotic bedroom adventure ever. Asides from the romance, the emotions, getting to hold a lady after such a long time, looking into her eyes and stuff, felt like magic. That moment gave me the closure I needed on my sexuality. I accepted that I am a lesbian and there was nothing I could do about it other than to live with it.
Although It's hard to find lesbians who come out open in Nigeria, because of the stigma, we connect through groups online and so far I have met a handful of amazing lesbians. Sometimes if it's my lucky day, I get approached by a lady. Somehow I feel scared that I might have to bend for society someday because I wanna get married and have kids. So far the men I've met and opened up to about my sexuality appeared cool but marriage might not be easy. I have this idea of having a threesome with my husband, I think I can stomach it that way.
On this note, I'll like to add that the world is unfair to my kind, especially in Africa, Nigeria. Sex is one of the most popular topics discussed on a daily, yet it is truncated. How do you ask a person their opinion about sex without asking them about their sexuality? This should go hand in hand. Straight people enjoy sex talk until you let them in on your secret and then they make you feel creepy about it. What's so creepy about being a lesbian or bisexual? How hard is it for straight people to understand that just the same way they cannot explain how they arrived at their sexuality, it's the same for others? 
Even though my profession will not permit me to identify with my sexuality, I hope that one day LGBTQ is made legal in Nigeria. Being bisexual, gay, or lesbian in Nigeria is not something that should be a secret, it's something we should be bold about, we are humans too and deserve equal treatment. There are many LGBTQ persons in Nigeria, it could be your sister or your little brother who's always by himself, seeming depressed and with low self-esteem. This, to say the least, is what suppressing sexuality does to a person, it's suicide.
Let me ask you, in a world that's homophobic if your child told you they were gay or lesbian, what would you do? I'll also love to hear your candid opinion on homosexuality in Nigeria and if you are not straight, please feel free to leave me an insight on your sexuality discovery and journey. How did you get there? when did you discover YOU? And so far how's it been?  The admin assured me here is a safe place, hence a partly motivation for sharing my story, I look forward to your comments. 👇👇
Do not forget to like, rate, and share this story!