4
min read
It was a shivering cold night on the eve of 2019 Valentine's Day and I had buried myself underneath my 1990s thick blanket, not these Hi-Target blankets that are currently in the market, but yet, I was still freezing. 
My fingers were twitching and I could even feel my knee on my face, as my back curved into shape C while I tried to cuddle myself. 
To fight the cold a little bit more, I made hot tea, one big terrible mistake. The tea burnt my tongue and also bestowed upon me another huge problem. After heating myself up and finding the right spot on my bed to fight the cold, I felt my bladder trying to reach out to my urethra.
I ignored it at first but the call became more intense so I rushed to the toilet and relieved myself but that was just one of the many times that I had to use the Toilet that night. 
When my bladder was finally empty, I began the search for the right spot again and after about 5 minutes, I discovered the right body posture. I immediately arranged myself into the position and closed my eyes to sleep but the night wasn't done with me just yet.
My phone went off and immediately I saw the caller ID, I jumped off my bed. My heartbeat increased and this great enthusiasm filled my soul. It was my 2 weeks old crush from church that was calling.
I answered the call and her soothing voice sent shivers down my spine. My heart began to pound that I literally thought it was going to pop out of my ribs. The next day was Valentine's Day and in my mind, I believed that Saint Valentine was about to bless me. 
I had not said a word as I was still recovering from the beauty in her voice when she repeated herself slowly, "hello, John."  By now, I was on the floor, off my bed, rolling on the cold tiles in my room, fully naked and smiling like a big fool. 
I responded but it took me about 10 seconds to say "hello". I had and still have never stuttered the way I did that night.
The next words that came out of her mouth sent me to heaven and back. She asked: "John, what exactly would you like as a Valentine gift?"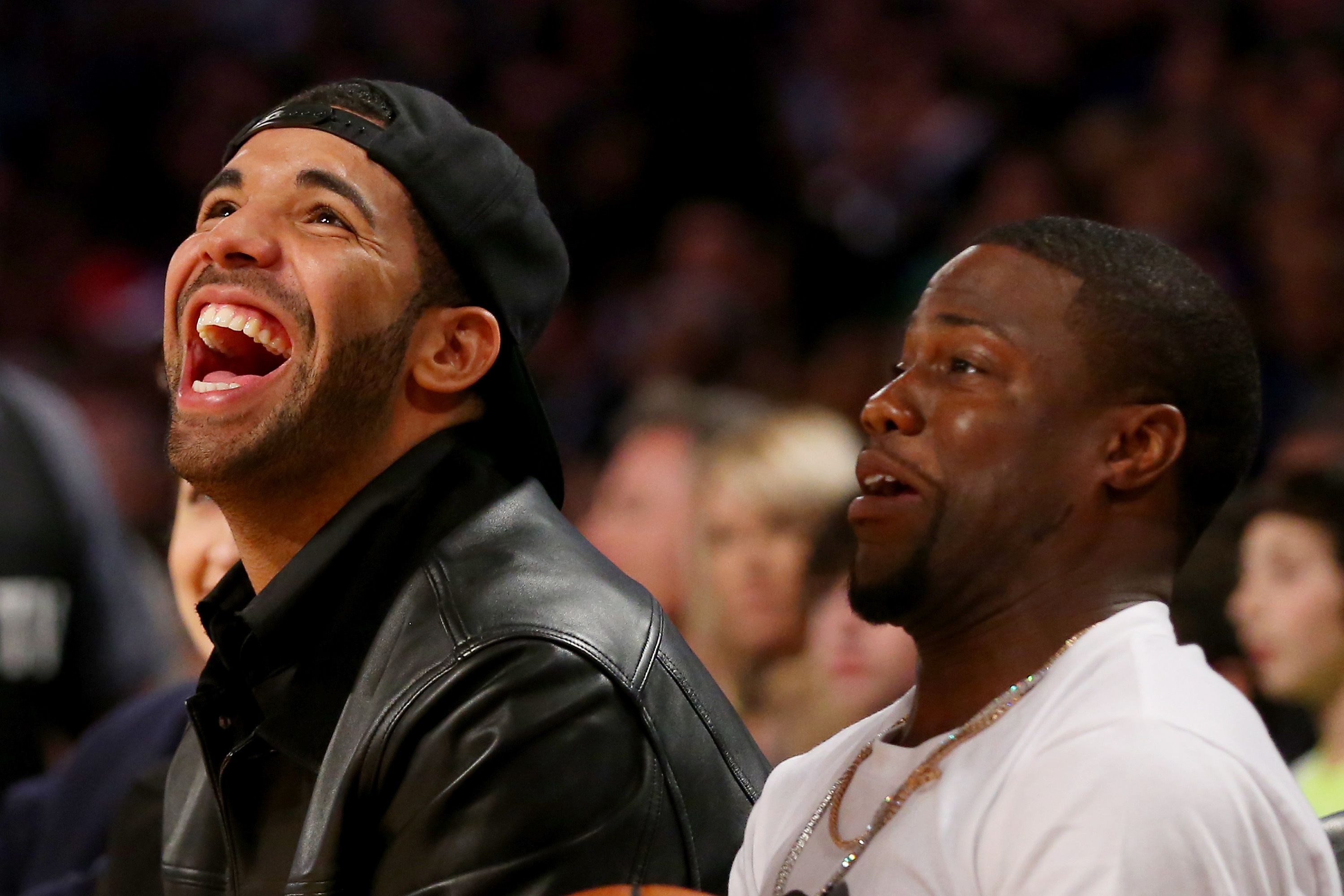 I immediately started jumping all over my room, making scenarios and was full of excitement. I almost ran into my mom's room to share the good news. 
I told her that I'd like a Puma shoe and even told her my shoe size. She chuckled, thanked me and we ended the call. 
For the rest of the night, I couldn't sleep. My head was busy making scenarios. I stayed awake till 5 am and then slept until 9 am when my mom came to wake up because of a visitor I had in the living room.
Rushed there and saw it was her. I rushed into the toilet, brushed my teeth and wore my finest clothes. She asked that I escort her to the store to get the shoe, saying she wanted to get the right one. 
I thought to myself "but Valentine gift is meant to be a surprise na." I continued "I already know it's Puma, so no harm." Before going to the store, I took her to a flower shop and got her a sweet-scented rose with my last money. She "awwned" and thanked me. 
We got to the Puma store and I picked the best colour for MYSELF. She looked underneath the shoe and returned it. "But this one is good, I really like the colour," I said to her.
She looked at me and answered "Ehn ehn"… She picked the shoe back, went to the store attendant and requested for size 41. Immediately, I told her "but, I said I wear size 44 oh." She looked at me with surprise written all over her face and said: "No oh, the shoe is not for you o, it's for my boyfriend, I just needed you to help with the gift so it'd be perfect."
I felt the world falling on my chest as I heard those words. For the next 3 weeks that followed, I suffered severely from both chest pain and malaria.
PS. I had a well-treated mosquito net.
Now that you are here, what will you do if you were in his shoes? Join the thread! share your most memorable valentine experience in the comment section.